Home

/

Announcement Île De Bendor, France
Announcement Île De Bendor, France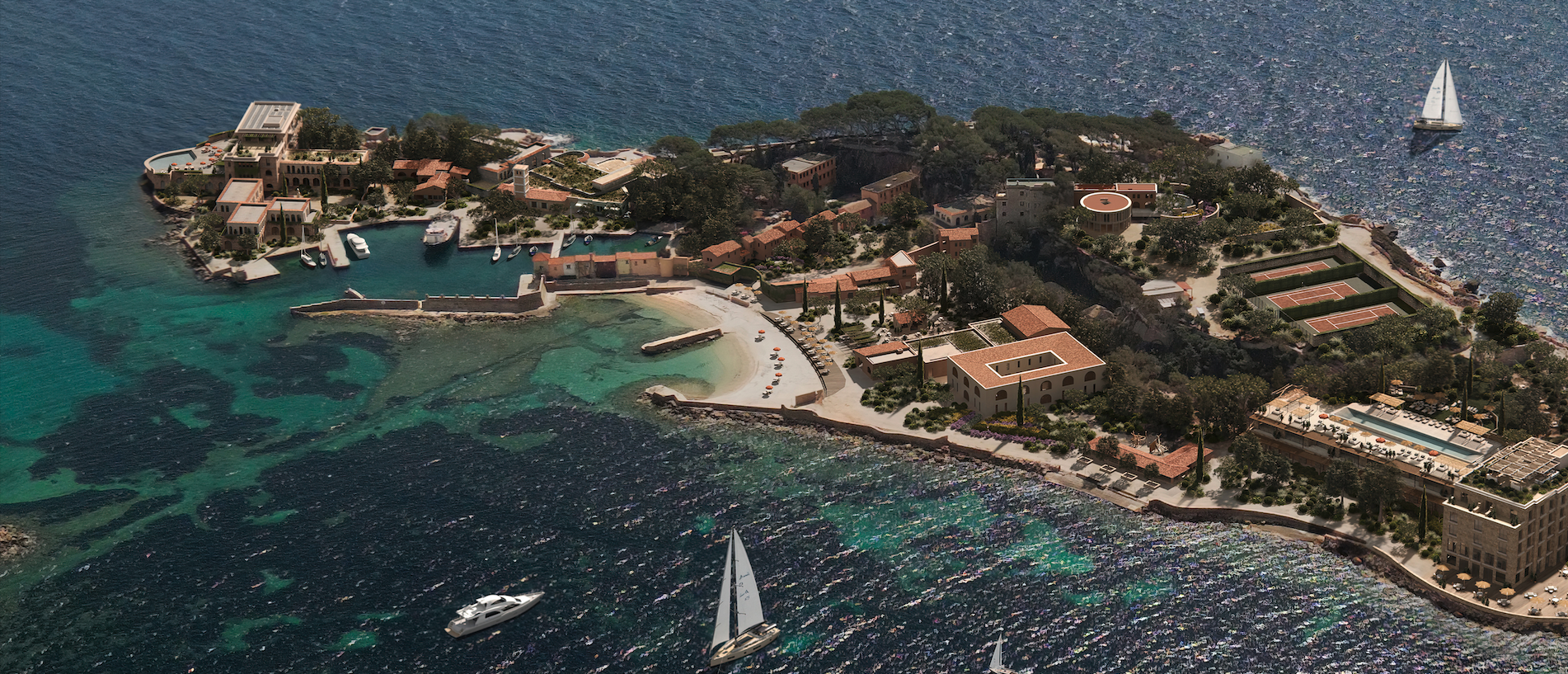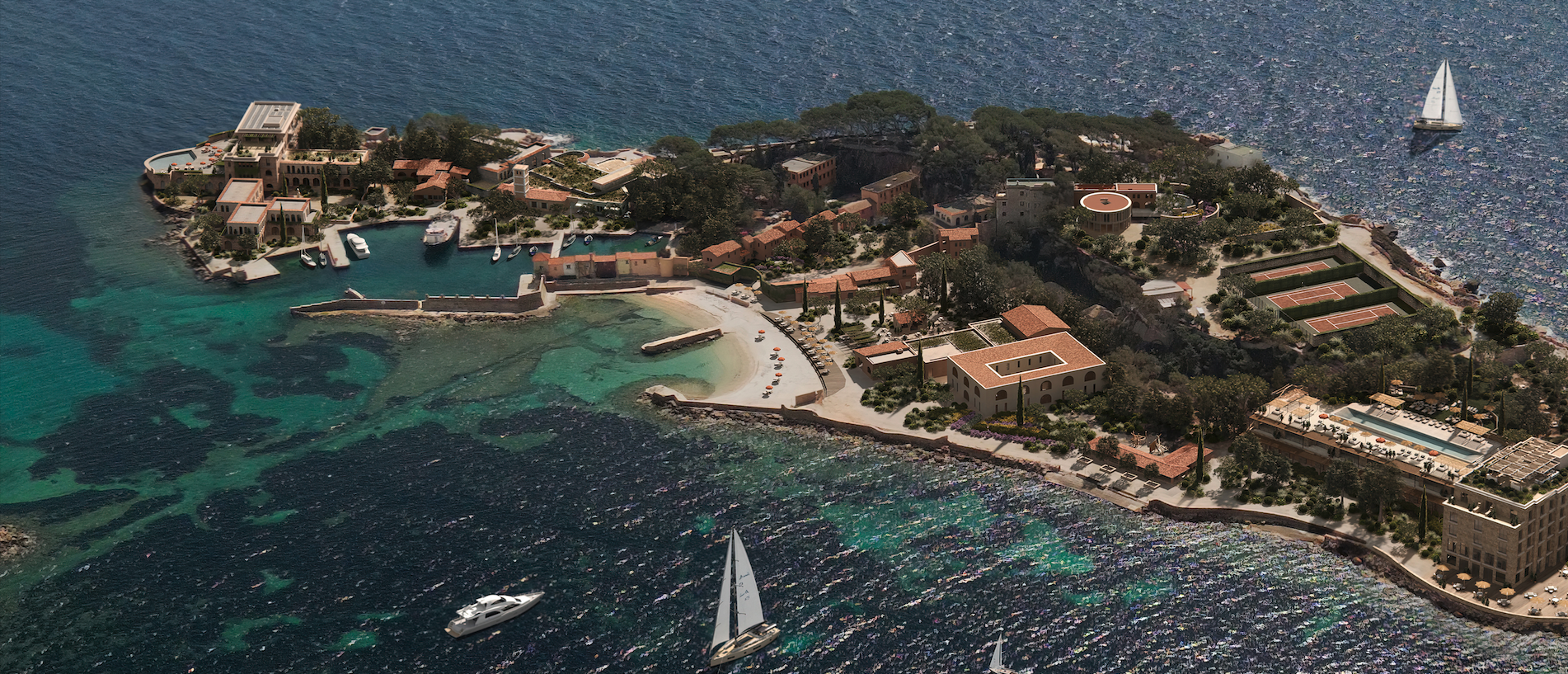 Creators of exceptional, one-of-a-kind hospitality projects, Zannier Hotels has announced its appointment to manage the redesign of iconic French private island Île de Bendor, facing the city of Bandol in Provence, first brought to life by pastis pioneer Paul Ricard 70 years ago. Much more than just a resort project, the 2026 launch will see Zannier Hotels manage and operate the island destination from start to finish, a natural next step for the brand as it continues to cement its reputation as a management company.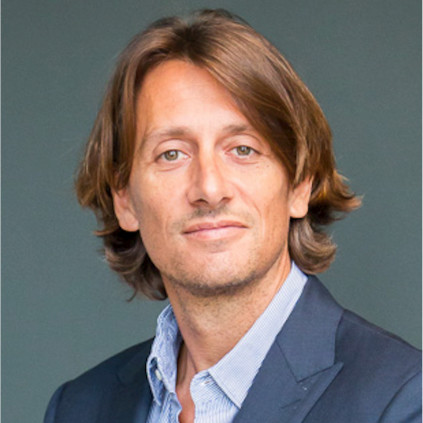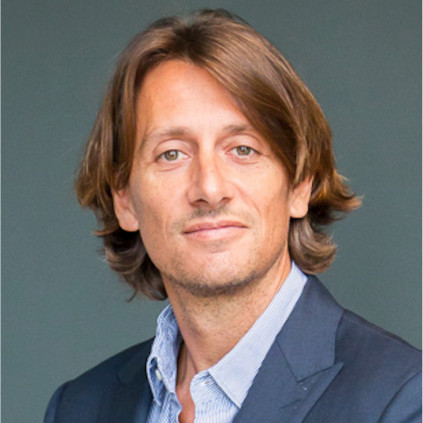 "We're thrilled to be partnering with the Ricard family on this pioneering project highlighting the magical island of Bendor, set to become the Zannier Hotels European flagship. At Zannier Hotels, we are committed to creating individually exceptional and truly unique projects around the world, rooted in artisan-led design, gastronomic heritage, sustainable development and one-of-a-kind experiences – from life-enhancing wellness to meaningful cultural connection – and Zannier Hotels Bendor will be no exception, encompassing all of these values."
– Arnaud Zannier, Founder of Zannier Hotels.
Following a competitive tender for the contract of the land, which saw Zannier Hotels pitch against some of the best international management companies, the brand has been selected by the Ricard family to inject a new age of magic into the island. Over the next three years, Île de Bendor will undergo a complete transformation and will once again become a buzzing social hub in the bay of Bandol, embodying the playful spirit of the French Riviera. The renovation will see the six hectare island emerge as a Provençal-style village and convivial gathering space rooted in the island's old-world glamour and inimitable spirit, home to an array of F&B outlets – including the second outpost of Nonna Bazaar, the immersive dining concept launched by Zannier Hotels in Menorca last year – alongside a characterful Beach Club, curated artisan village, nurturing wellness offering and impressive spa.


A stylish boutique hotel with 93 keys will become the sixth property in the remarkable Zannier Hotels roster, with the brand currently operating five hotels, resorts and lodges around the world: Le Chalet, France; Phum Baitang, Cambodia; Omaanda, Namibia; Sonop, Namibia; and Bãi San Hô, Vietnam. Located in a prime position on the Côte d'Azur, with a particular attention to sustainability, the project will be the second for Zannier Hotels in the homeland of the brand's founder, Arnaud Zannier. His very first property, Zannier Hotels Le Chalet, opened in Megève in 2011.
"For this exceptional project, very meaningful to the Ricard family and entirely financed by the holding, we took the time to select the best possible partner. Given that the property will remain under the ownership of the family, we wanted to ensure that the partner we chose to embark on this journey with was completely aligned to the ethos and vision of our founding father, Paul Ricard. We chose Zannier Hotels because they perfectly understood the soul of Île de Bendor, and because our family totally shares their approach to luxury, valuing authenticity, simplicity and emotion. We are convinced that, together, we will restore Île de Bendor to its former glory and make it one of the most iconic destinations in the Mediterranean."
– Marc de Jouffroy, Board Member of Société Paul Ricard, in charge of the project.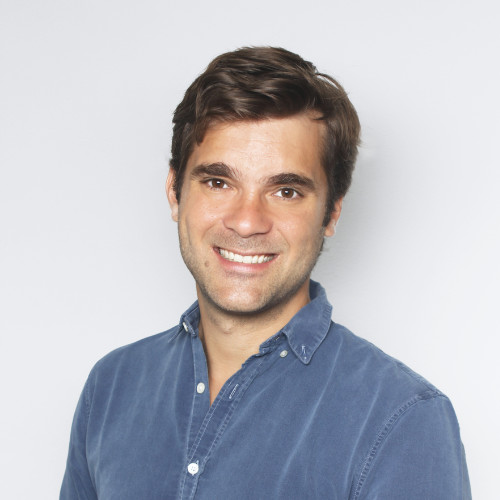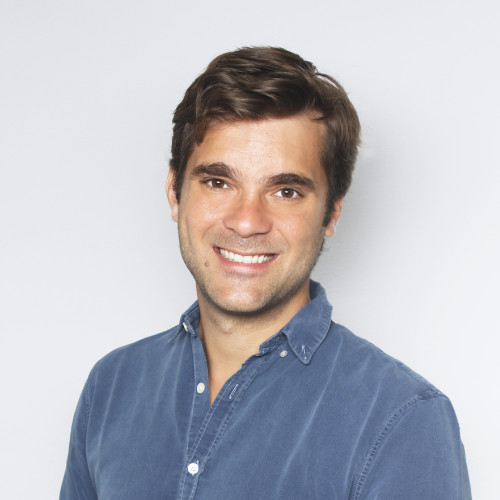 Working as a united front, the Ricard family, Hardel Le Bihan Architectes, Niez Studio Paysagistes and Zannier Hotels will oversee all aspects of the island's evolution overseeing all architectural, landscaping and interior design decisions. Meanwhile, F&B and wellness concepts will marry the success of those already in place at Zannier Hotels' existing properties and restaurants around the world, with the very best of Mediterranean culture, landscape and community.
Set to become a destination in itself, the launch of Zannier Hotels Bendor is an exciting next chapter for Zannier Hotels as the brand continues to make its mark beyond the hotel space. The announcement of Île de Bendor follows the recent launch of Zannier Private Estates, a collection of remarkable private homes in France, Portugal and Menorca available for exclusive use, with another set to open its doors in Mauritius later this year; as well as the 2022 opening of multi- sensory lifestyle and restaurant concept, Nonna Bazaar.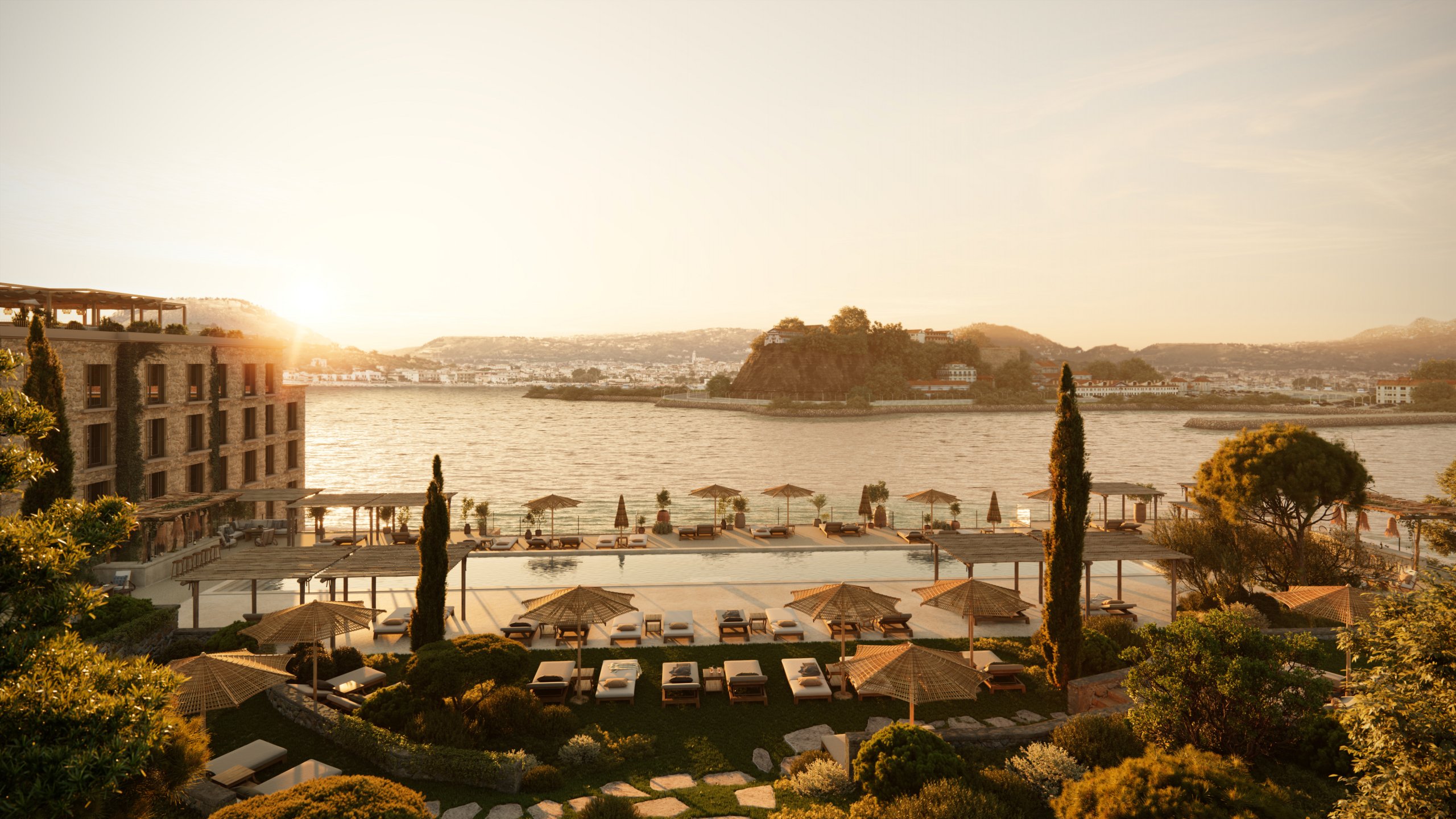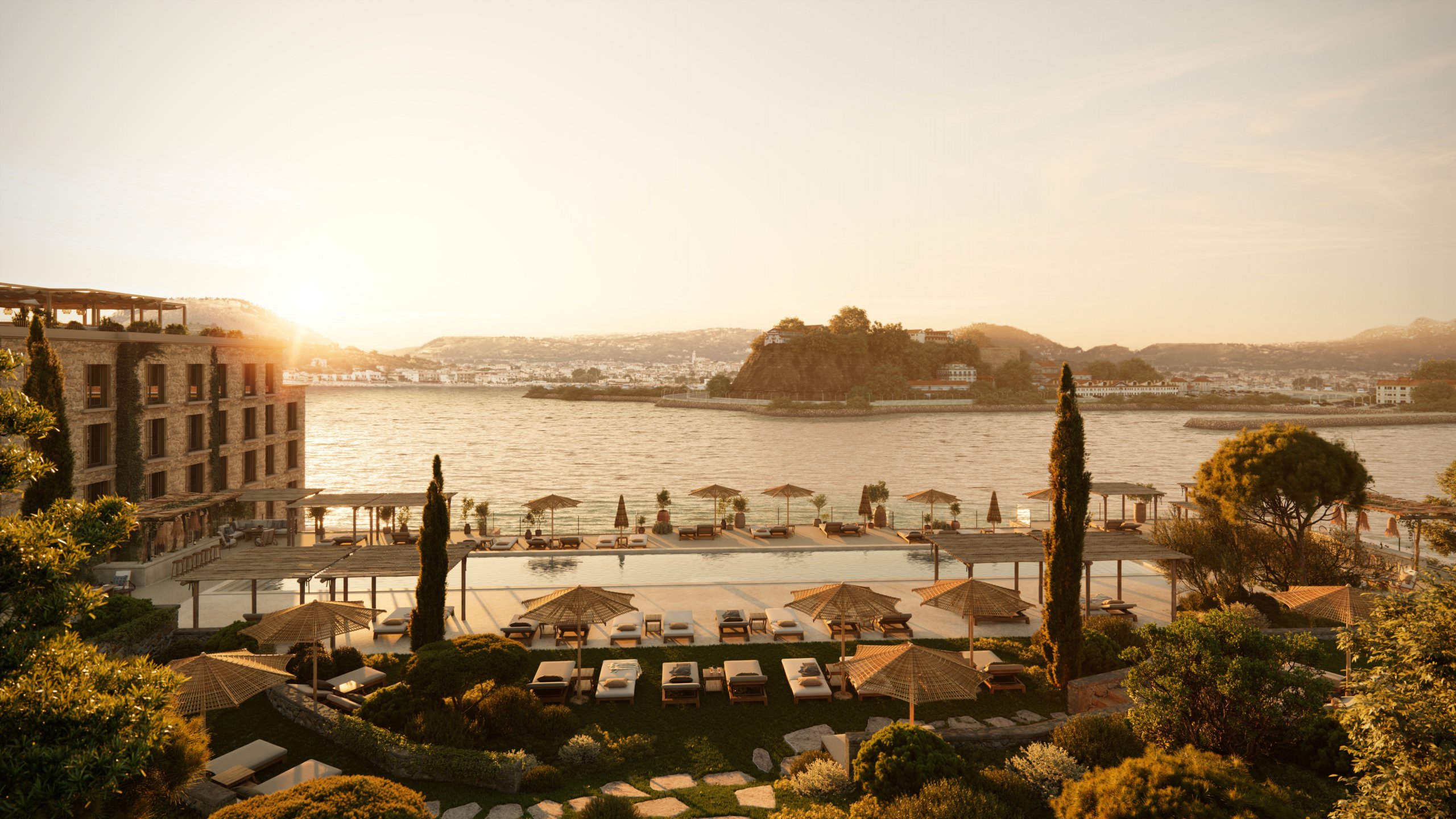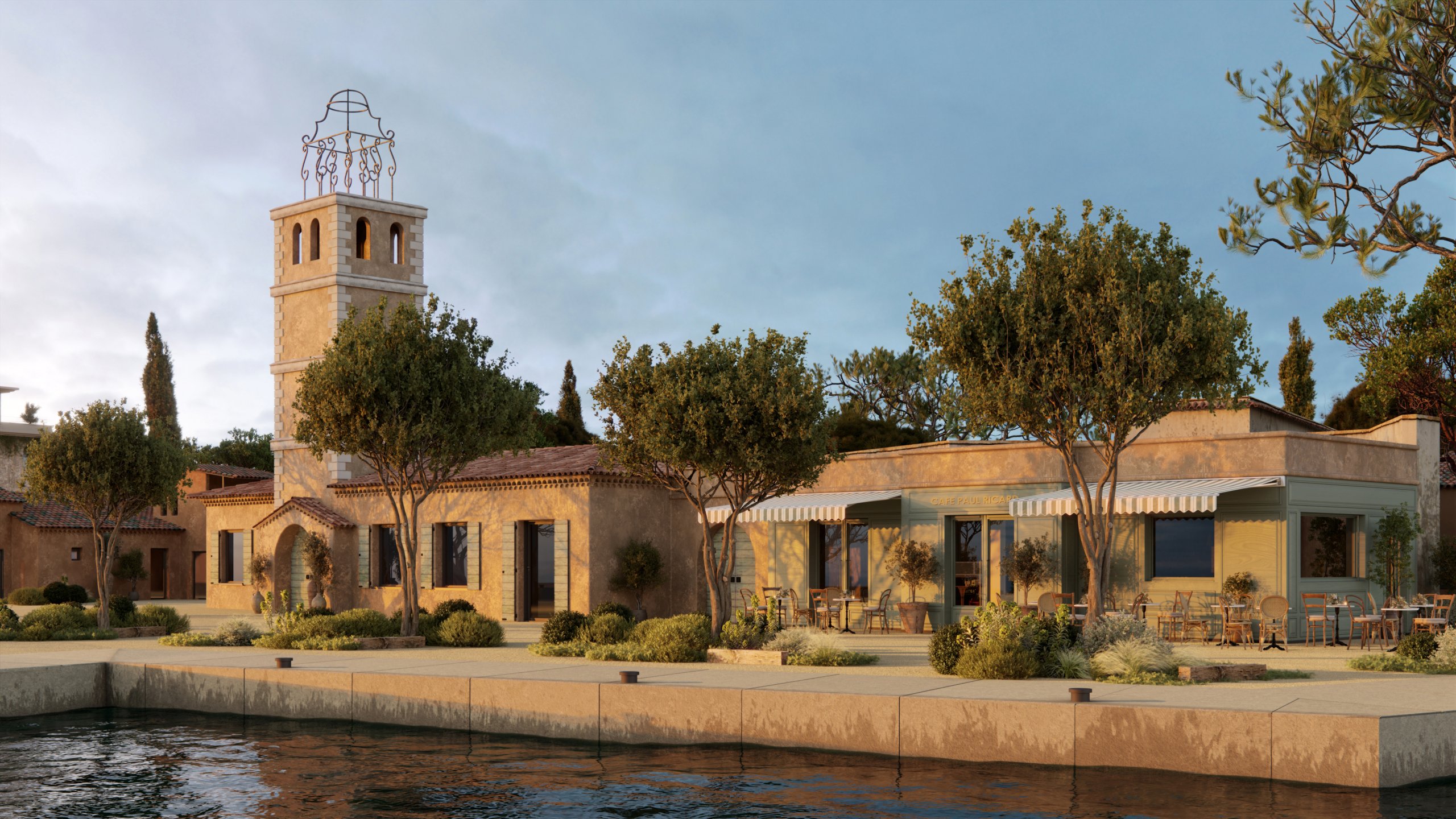 Facing the bay of Bandol, 45km East from Marseille and 15km West from Toulon, Île de Bendor has been purchased in 1951 by Paul Ricard, who conceptualised his ideal of Mediterranean life on the shores of this stony island. Led by the desire to instil happiness in others, the French entrepreneur meticulously curated this island to bring his vision alive. In no time at all, Île de Bendor was the place to be; a social and cultural hub where locals, families and celebrities could gather, enjoy themselves, and be completely immersed in the beauty of the Mediterranean Sea. With its harbour, leisure facilities and beaches, its quintessential architecture and its "Provençal art de vivre", the island is known for its laid-back and genuine approach to hospitality ; an inspiring place valuing conviviality, nature and craftsmanship. Now, 70 years since Paul Ricard stepped foot on the island with an abundance of life stories carved into the island's history, Île de Bendor is undergoing a complete revival. Société Paul Ricard together with Zannier Hotels are working to building on the legacy of its founder and to modernise the island, with a joint commitment to restore and preserve its essence, bringing it to the modern traveller and marking its renaissance.
ABOUT SOCIÉTÉ PAUL RICARD
Created by Paul Ricard, Société Paul Ricard is a family-owned holding and operating company whose headquarters are on the island of Les Embiez in the South of France. It is the reference shareholder of the Pernod Ricard Group, a company listed on the CAC 40 index, of which Alexandre Ricard is the CEO. It also owns two tourist islands in the Var region – Île des Embiez and Île de Bendor. The holding operates hotels, rental villas and apartments, restaurants, stores and boutiques, shipping lines, a marina as well as a 10-hectare vineyard. It is a committed local player, ranked first in the Top 500 companies of the Var region in the Tourism category for several years, employing about 300 people in the summer season – including a hundred year- round. Société Paul Ricard invests its own funds for its touristic activities, in accordance with the values of its founder, particularly in terms of respect for the environment.
Should you want to know more about Zannier Hotels Bendor or schedule an interview with Arnaud Zannier and/or Marc de Jouffroy, please write to communication@zannier.com.
---