Inspiring Life's Greatest Stories
One-of-a-kind hotels, resorts and lodges united by beauty, simplicity and culturally-rich experiences.
Discovery for Modern-Day Seekers
Echoing the spirit of every place we call home, our hotels invite a return to the simple pleasures of life and appreciation for adventure, gastronomy and nature.
Enriching Experiences
Designed for total immersion and discovery by land, sea and air, our tailored excursions and adventures embrace local tradition, culture and community.
Rejuvenating Wellbeing
Blending the power of nature with healing traditions passed through generations, wellness spas at all of our hotels nurture mind, body and spirit.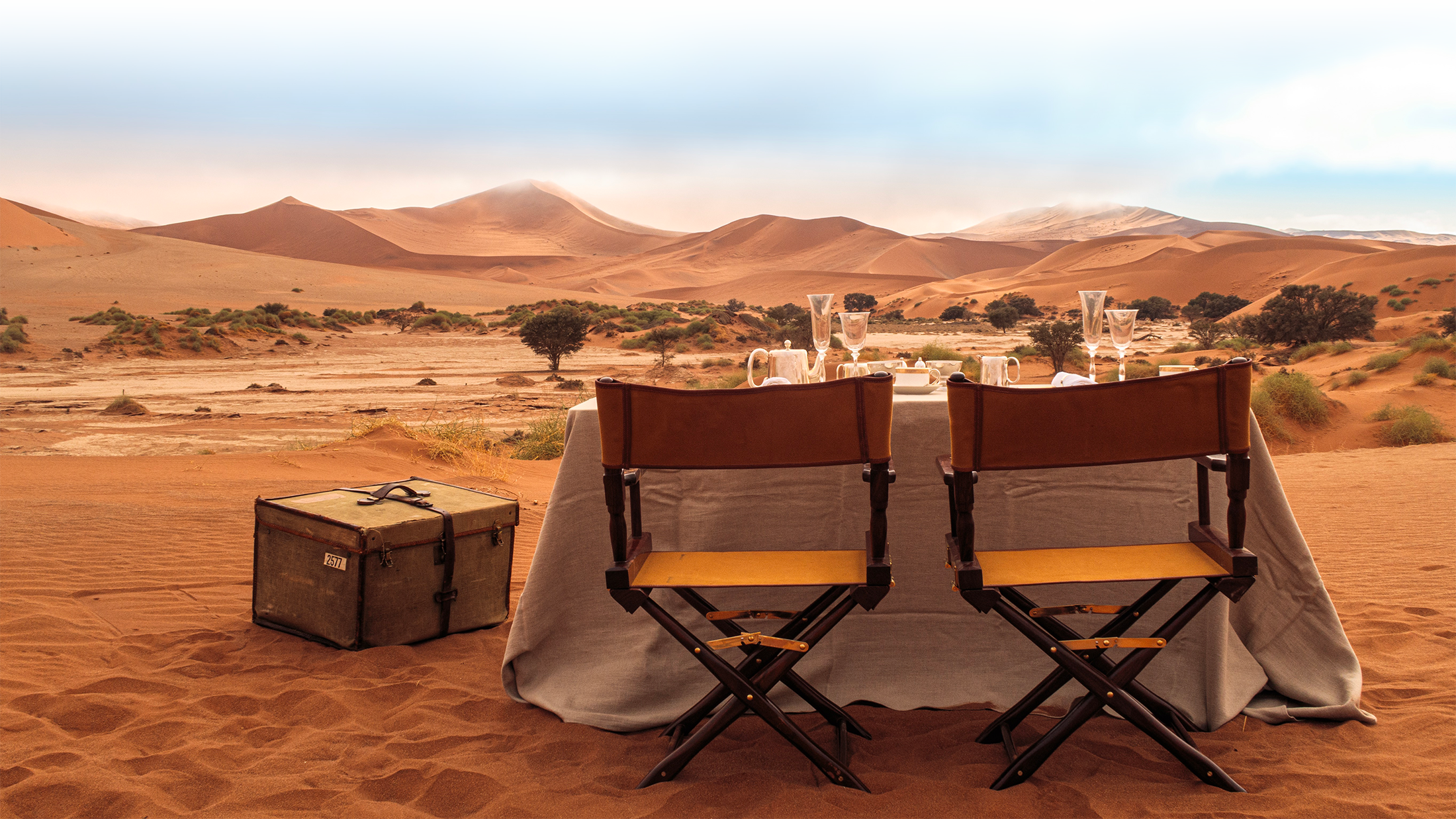 Gastronomic Pleasures
Guided by local traditions, every table shares a unique story in extraordinary beach, jungle, desert, mountain and garden settings.
Individually Exceptional. Collectively Unique
Our portfolio includes five properties in Europe, Africa and Asia. Two new projects coming soon in Europe, 2026.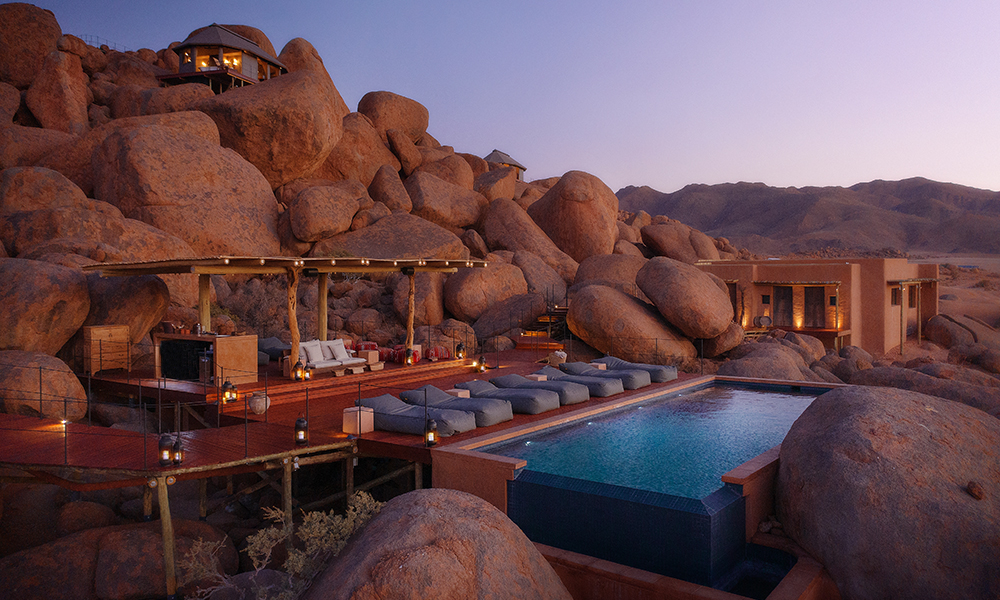 Namib desert, Namibia
Zannier Hotels Sonop
1920's safari lodge with 10 tented suites and 13,800 private acres of private nature reserve in Namibia, one of the world's most extraordinary desert landscapes.
Discover Sonop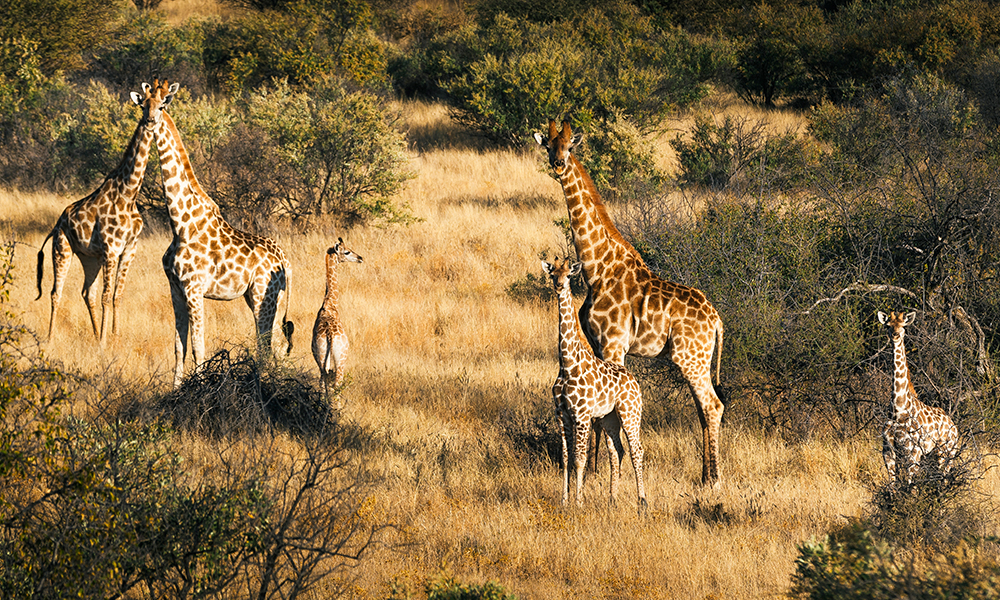 Windhoek East, Namibia
Zannier Hotels Omaanda
10-hut Owambo-style lodge set in 22,000-acre of Namibian wilderness with privileged access to conservation projects for elephants, rhinos and big cats.
Discover Omaanda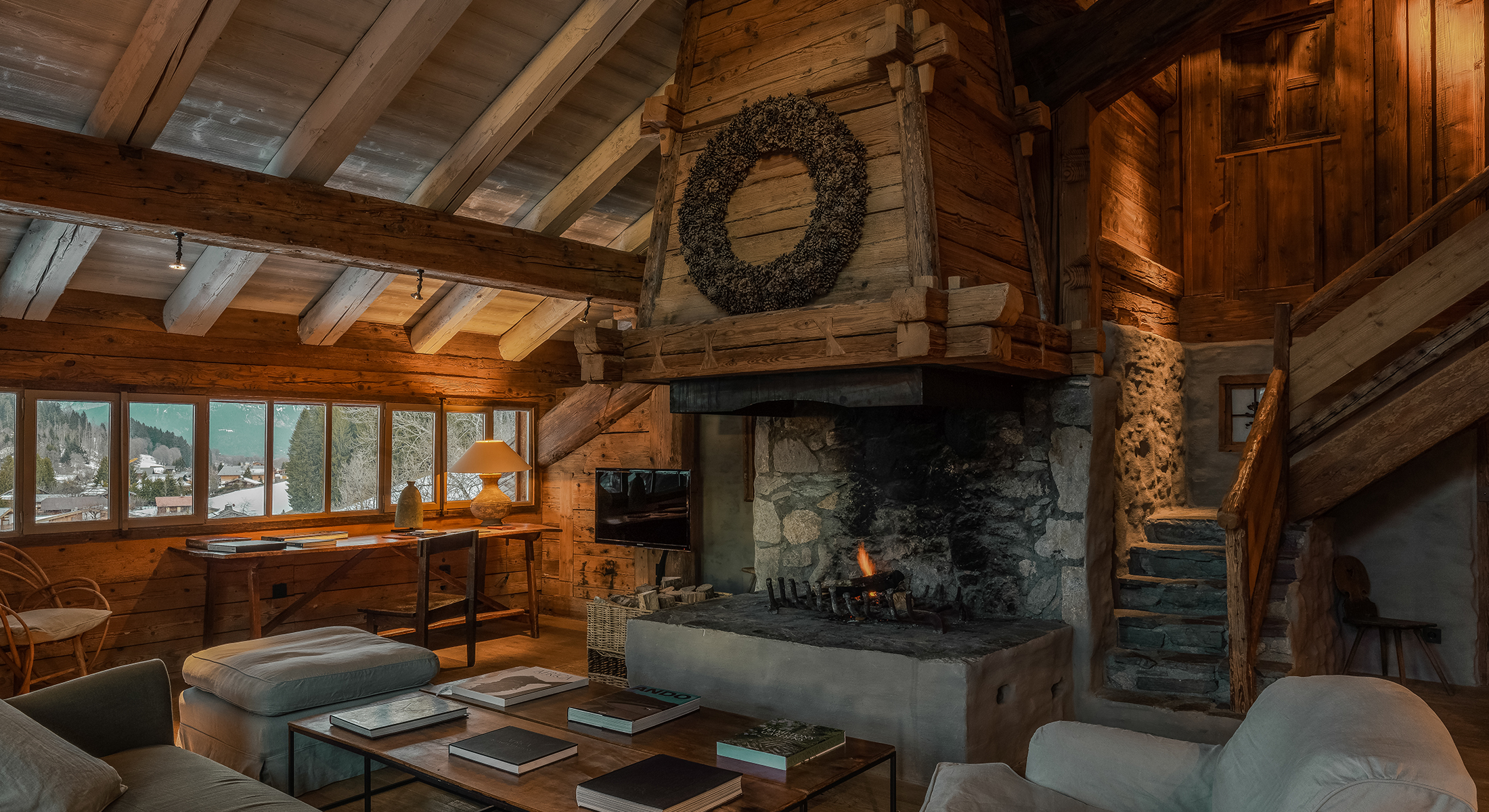 Megève, France
Zannier Hotels Le Chalet
Understated 12-suite mountain retreat attuned to relaxation, exhilaration and tastes of the French terroir, in the heart of cinematic ski village, Megève.
Discover Le Chalet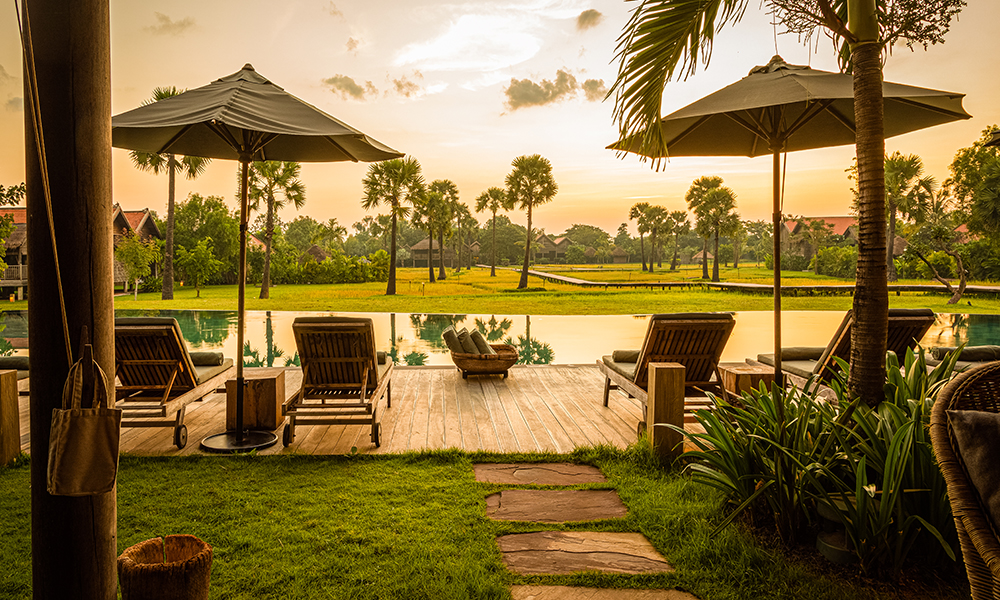 Siem reap, cambodia
Zannier Hotels Phum Baitang
45 stilted villas modelled on a traditional Khmer village, surrounded by 20 acres of tranquillity on the threshold of ancient Angkor Wat.
Discover Phum Baitang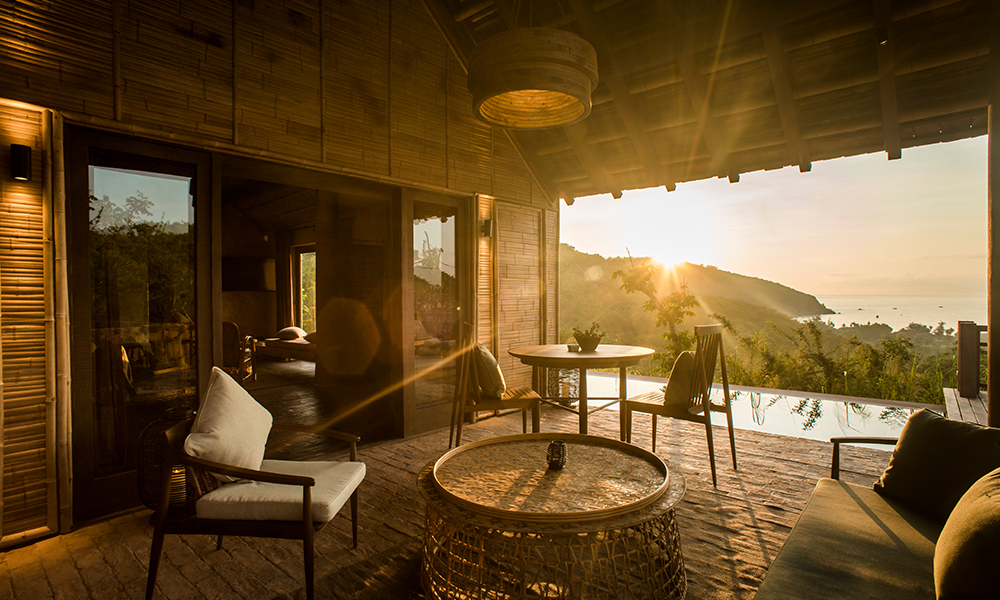 Phu Yên Province, vietnam
Zannier Hotels Bãi San Hô
73 villas nestled in get-away-from-it-all scenery and coral reef bay, with gastronomy and adventures that unite past and present Vietnam.
Discover Bãi San Hô
Our Story
Our founder, Arnaud Zannier, is the author behind the brand's 'Mastered Simplicity'. It all started in 2011 when Arnaud fell in love with a spectacular chalet in Megève. His vision of simplicity beyond mere design, experience rooted in cultural discovery, authentic cuisine and complete focus on guest's wellbeing have become the signature hallmarks for Zannier Hotels around the world.